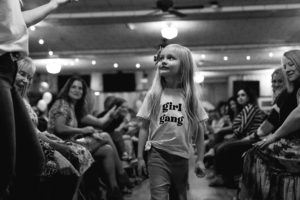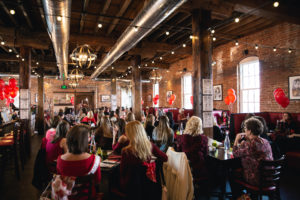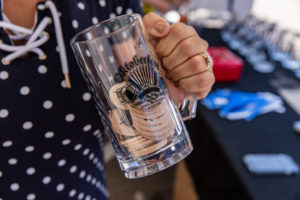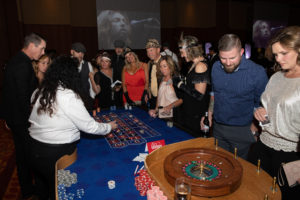 Weld Your Mettle Ultra 50k and Marathon
Welcome to Weld County's first ultra-marathon, brought to you by the run.Windsor Race Series. Held on the Poudre River Trail. Connecting Windsor to Greeley, this race will strengthen your resiliency when faced with adversity and challenges.
Entry into this race is more than a one-day event. It's an invitation to change your life, challenge your excuses, dig deep and WELD YOUR METTLE.