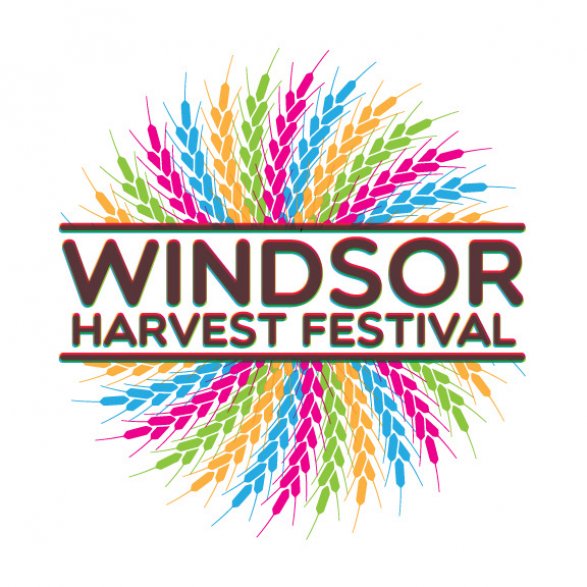 By bscsupport - April 6, 2022
Categories:
The festivities kick off Saturday with a town BBQ, concert and "street dance" held at Boardwalk Park. The evening culminates with fireworks over Windsor Lake. Sunday moves the festivities to Main Park where you will find over 200 booths including arts and crafts, commercial and food vendors.
Monday starts marching with the Harvest Festival Parade at 9:00am. It is the LARGEST parade in Northern Colorado with over 100 entries ranging from marching bands to "Haunt Rods", rodeo queens to massive Radio Flyer wagons. The Windsor Harvest Festival sees an estimated 40,000+ patrons at events held over the Labor Day weekend, and we hope to see you there this year!
(If you would like to participate or volunteer please call (970) 674-2899 or email info@windsorharvestfest.com.